What you need to know:
Here we introduce you to five contemporary artist that you can't miss at Corona Capital 2023 festival in Mexico City
What to see at Corona Capital?
Corona Capital 2023 is coming and we obviously are really excited to see Blur, Noel Gallagher's High Flying Birds and Pulp at the festival. A lot of britpop? Indeed. But here in Mexico we never passed away the guitar music and this is a great opportunity to relive the good old times of the 90's.
But what about new acts? Corona Capital 2023 lineup is pretty solid and you will find incredible bands, producers and artists that are making a name on themselves.
Here we introduce you to five contemporary acts that maybe someday are going to be topping the bill of the festival:
Kim Petras
In all of the small acts of the festival, there is one that is really outstanding. We are talking about Kim Petras, an artist that has the vibe of Charli XCX's Crash era mixed with the sweet sounds of Ariana Grande's discography.
Kim is a queer act that is going to get all of the attention of the LGBTQ+ fans at the festival. Her history is really amazing: She was approved for gender confirmation surgery at 16 years old and later became the first openly transgender artist to reach number one in the United States with the fantastic Unholy song.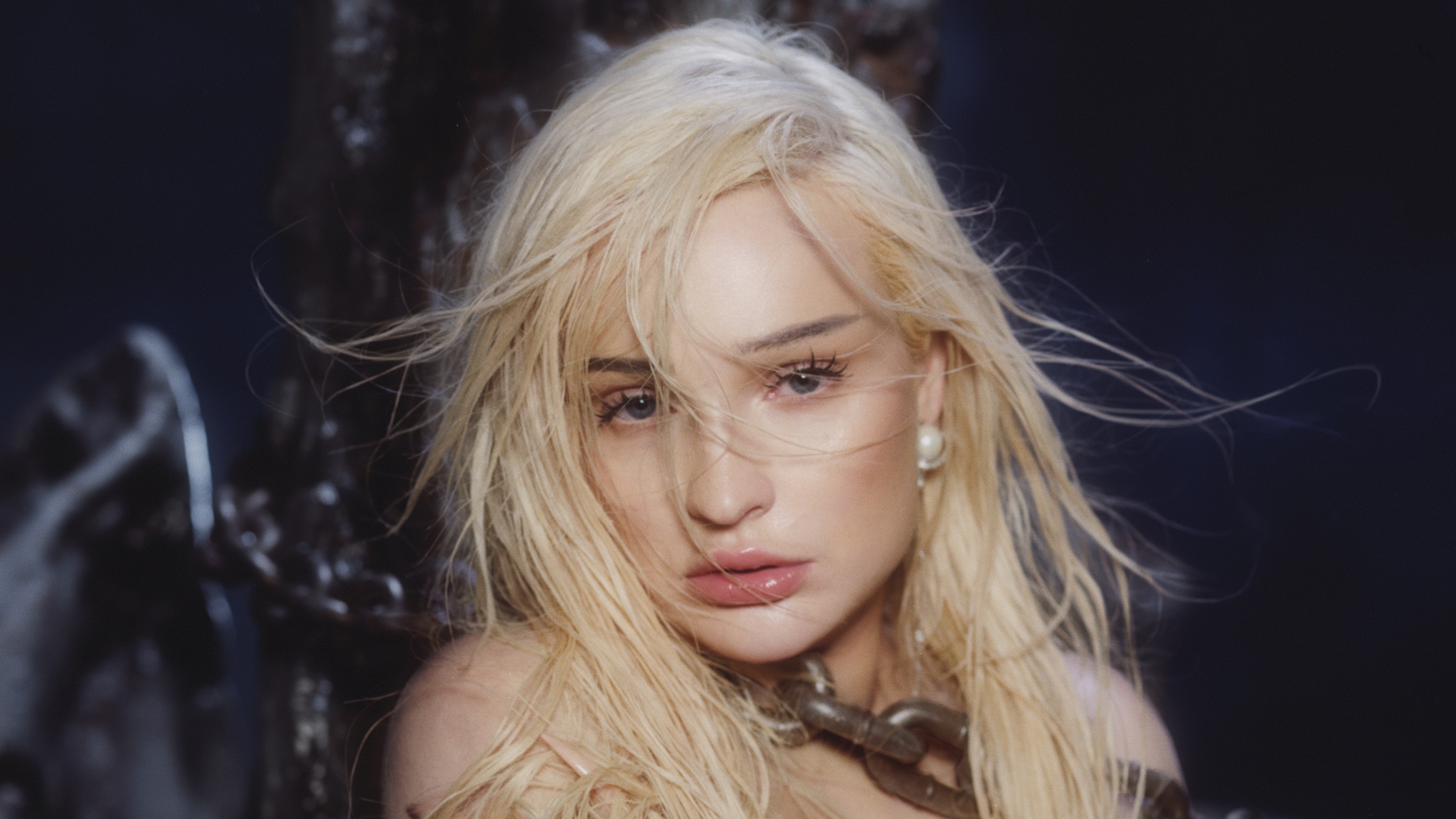 Her hyperpop aesthethic is a low entry point to the genre because of the easy going sounds that contrasts greatly with the chaotic style of 100 Gecs, Underscores and even with the experimentation of Caroline Polachek too.
She recently released two albums: Problématique and Feed The Beast, two unique studio works with a lot of bangers like Je T'Adore, All She Wants and Alone. But we think her best recording is Clarity, a 2019's hyperpop masterpiece that we still listen to nowadays and that we put it nearly at the same spot as Pop 2 or Pang.
Gracie Abrams
Six years ago, Dua Lipa performed at Corona Capital Festival and later she became one of the biggest popstars of the world. We think this can happen with Gracie Abrams, a singer that has the potential to be one of the next big music happenings.
Her most recent work, Good Riddance, is impressive and maybe that is the reason why Taylor Swift invited her to be the opening act of some of The Eras Tour shows in United States. She earned a lot of fans, us included.
Gracie Abrams career begin a few years ago, but her fanbase is quickly getting bigger and bigger. She already have fan pages in Instagram with videos from her live shows, usually attended by a lot of sentimental teens willing to cry at Full Machine, I Know It Won't Work and Where Do We Go Now?
Muna
Muna, from Phoebe Bridger's Saddest Factory Records, have an enormous influence of 90's pop and pop rock. Some of their songs sounds like Alanis Morrissette's Jagged Little Pill album, but they also have contemporary feels similar to the ones of The 1975 or Lorde.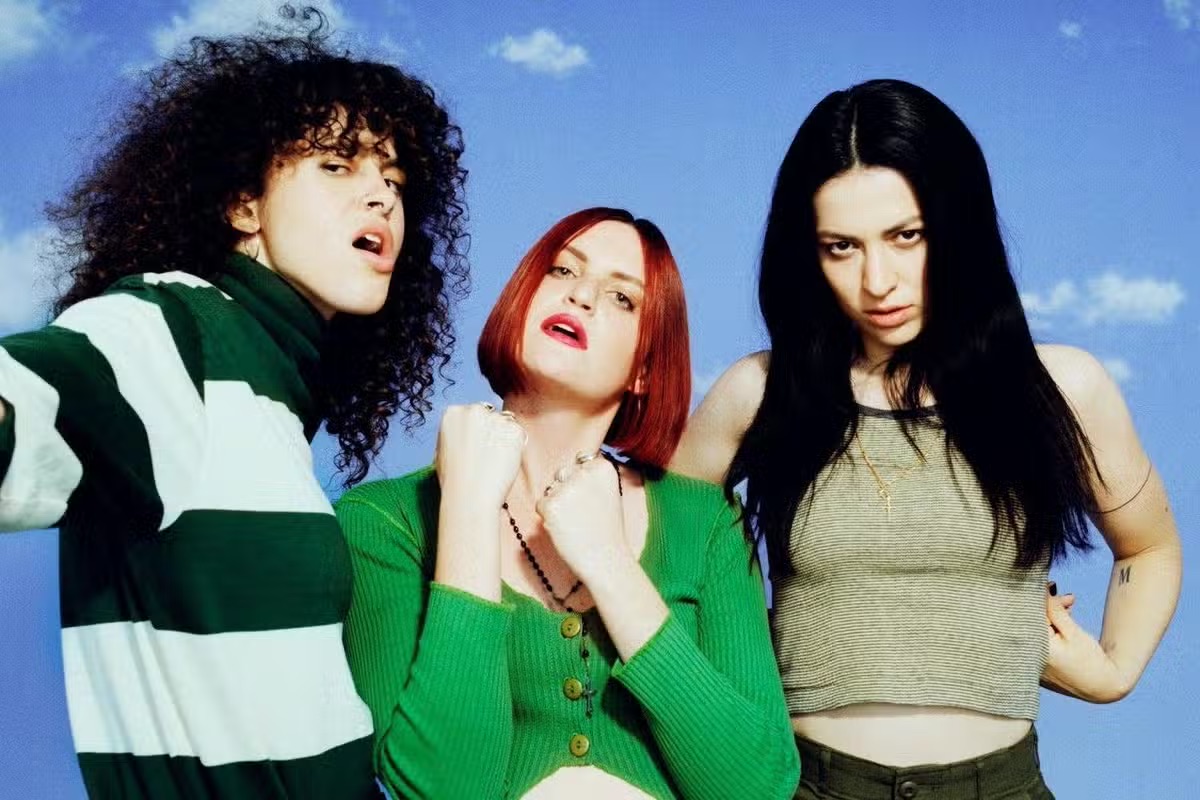 Their colourful vintage aesthetics are irresistible and really hyped up. But the really important thing about the whole thing is their passionate, powerful and well crafted LGBTQ+ discourse. That's why they usually paired with Lucy Dacus, Julien Baker and Phoebe Bridgers band Boygenius.
We love their main single: Slik Chiffon, an instant hit with an enormous chorus that is spinning in our heads everyday.
Claud
Claud is one of the best bedroom pop acts that we ever heard. Imagine Clairo with a psychedelia atmosphere. The guitars are crisp, the melodies are catchy and the lyrics are creative and honest.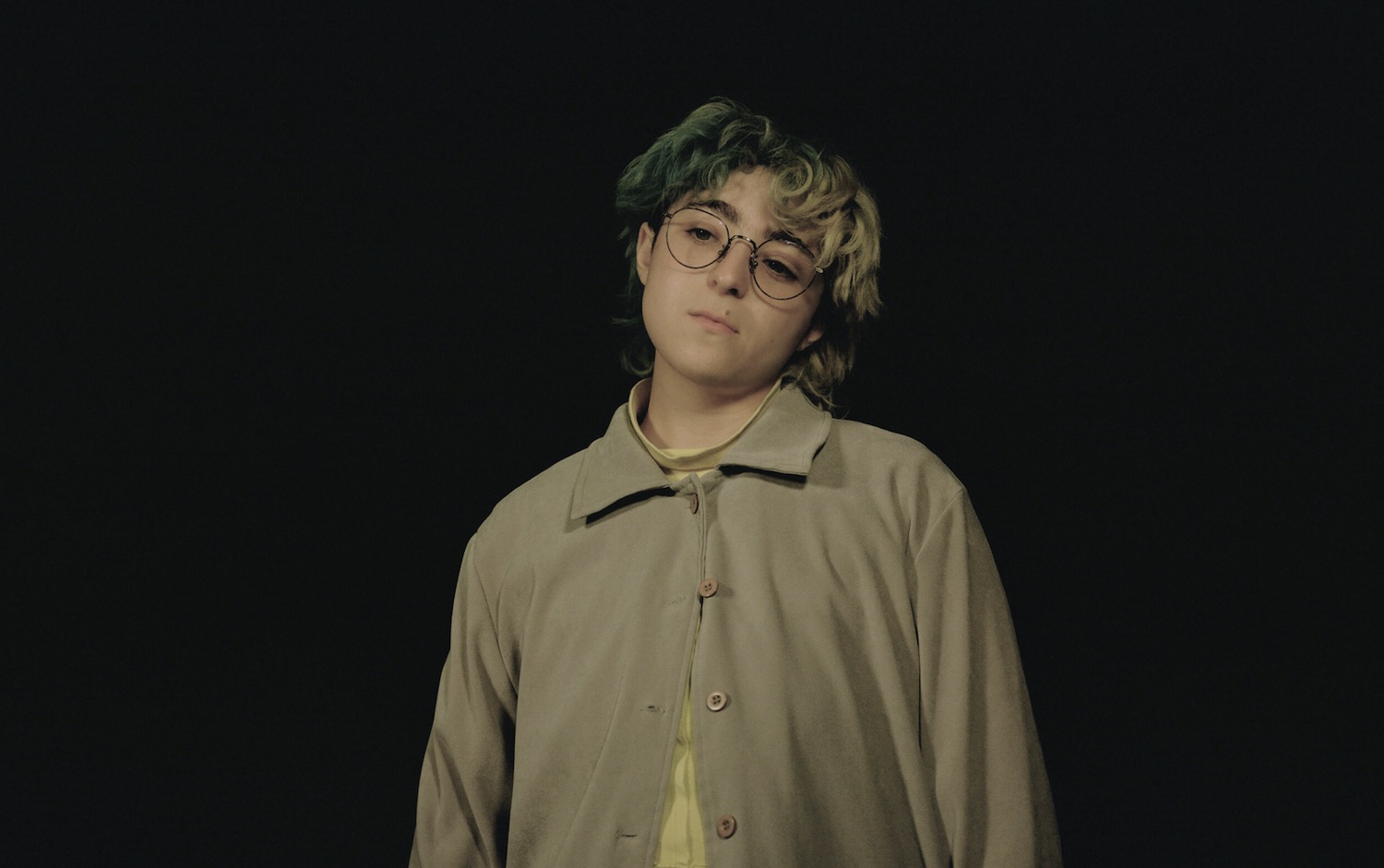 We get the same feeling of "this is great, cute and fresh" as the first time we listen to Snail Mail or Jay Som. If you like music with a lot of reverb, sad voices and good choruses, then you can't miss Claud.
The last two albums of Claud were released by Saddest Factory Records, so yeah, Phoebe Bridgers may not be in the lineup, but her presence will be with the bands that she signed for her label.
Arlo Parks
Arlo Parks has gained her enormous reputation because of her deep sentimental voice. She was one of the best artists in the pandemic by far and she became well known in the alternative panorama after the release of Collapsed in Sunbeams, which won the 2021 Mercury Prize.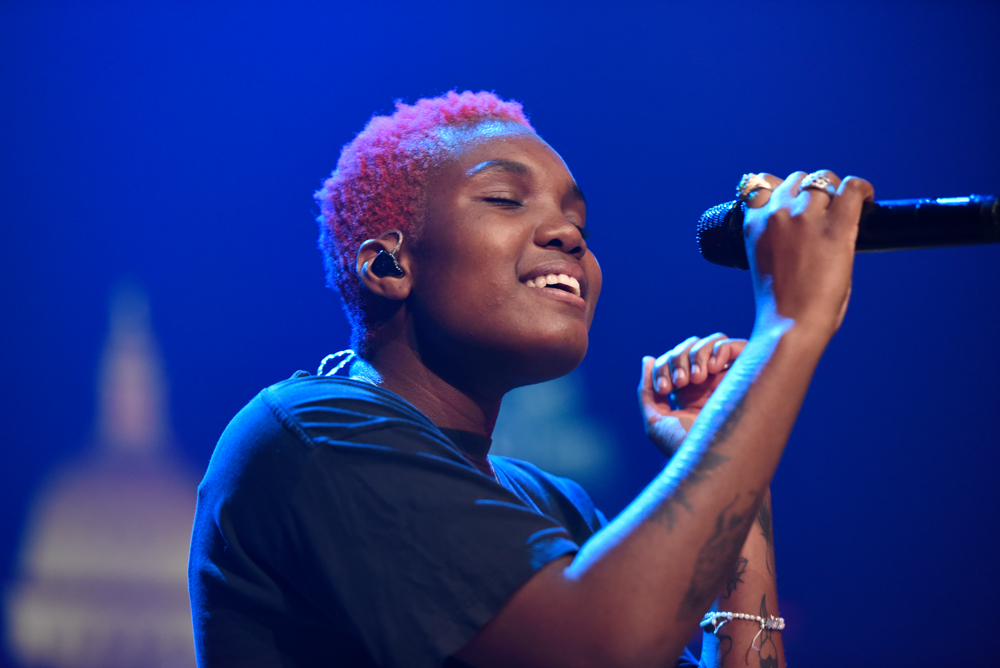 Now, she has a new album: My Soft Machine, which also has a magnificent collaboration with, you guessed, Phoebe Bridgers!
The production is a collection of memories, feelings and life lessons that place the singer as the voice of a generation. You should check it out if you like artists like Boygenius, beabadoobee and Little Simz.
Follow Sopitas USA to enjoy more articles about Corona Capital 2023 lineup in Mexico City
Do you enjoy this article? Don't forget to look our Ultimate Guide to Corona Capital 2023 and follow Sopitas USA in Instagram to get more info about Corona Capital 2023 lineup in Mexico City.
Todo lo que no sabías que necesitas saber lo encuentras en Sopitas.com